Karina de Groot – peluqueria canina en Pedreguer.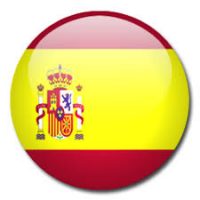 Karina es una peluquera canina, ahora ubicado en el Monte Pedreguer..
Diplomada, con más de 40 años de experiencia.
Para perros con cualquier tipo de pelo.
Especialidad en técnicas para tipos Terrier, con el pelo duro.
---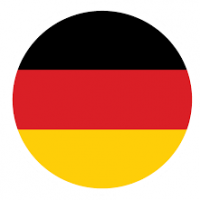 Karin ist diplomierte Holländische Hundefriseurin mit 40 Jahren erfahrung.
Alle typen, viel erfahrung mit Terrier.
Auch fuehr drahtharige Hunde, plucken und schneiden.
---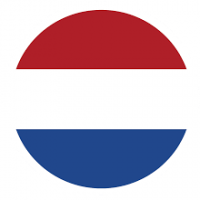 Hollandse hondentrimster in Pedreguer, al 40 jaar in het vak.
Alle soorten honden en haarsoorten.
Gespecialiseerd in het plukken en strippen van terriers en andere draadharige honden.
---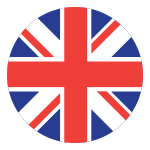 Dutch certified dog groomer, now in Pedreguer on the Costa Blanca.
I have 40 years of experience as a licenced dog groomer.
For dogs of all hairtypes.
With specialisation in stripping of terriers and other wire-haired dogs.
Abierto de martes á viernes 10.00-14.00.
Teléfono 616 00 95 93